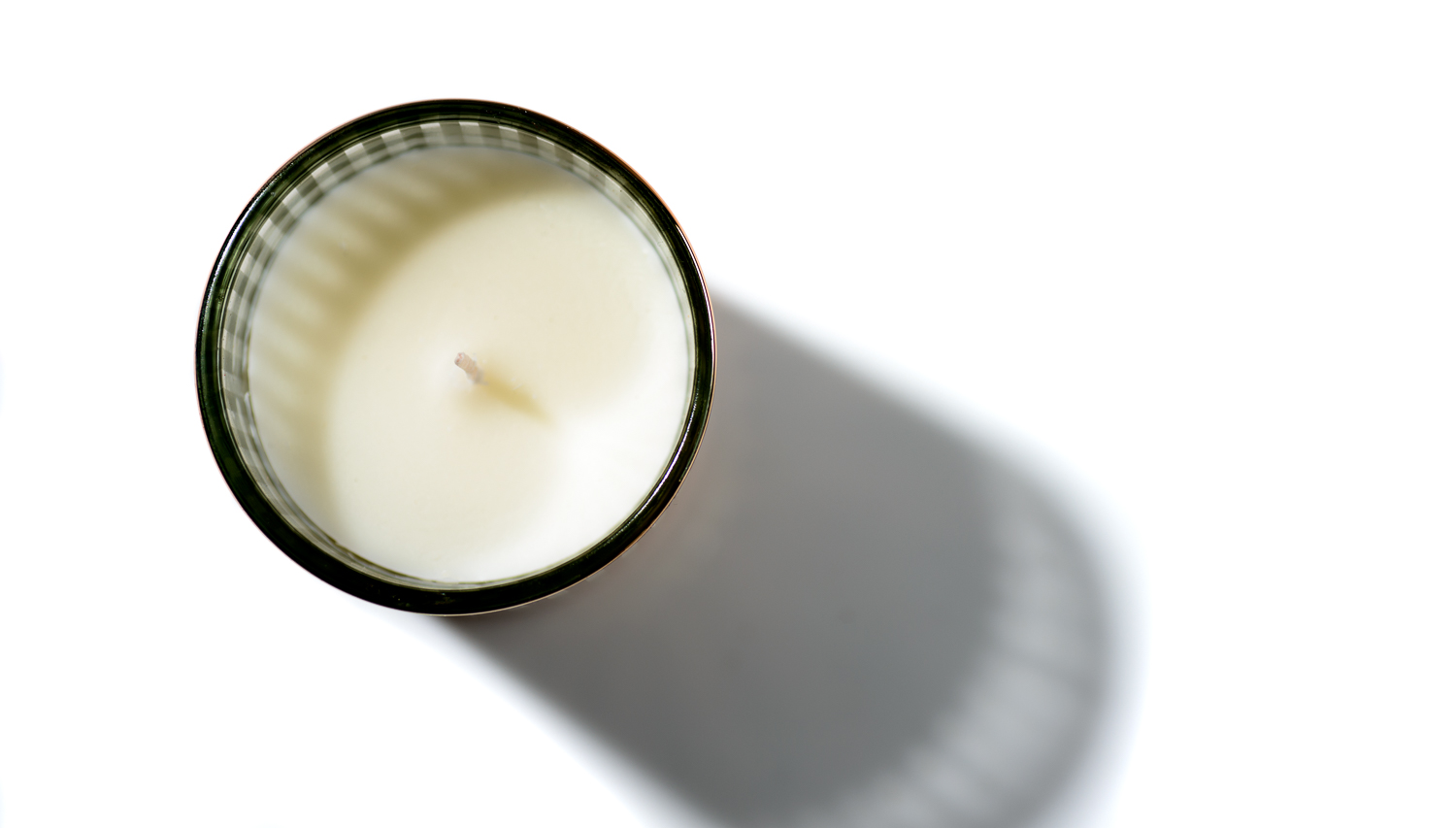 Copenhagen candles: Your Global manufacturing partner
Private Label
Manufacturing
 
From working specifically to your brief, to developing ideas and options for your to consider - we can offer you as much help as your brand requires, all as part of our service.
Your product and Brand is as important to us as it is to you, and as such, ensuring your final products are of the highest standards is one of our core values -15+ year partnerships with some of Europe's largest and most demanding retailers is testament to this.
Copenhagen Candles' current production capabilities of over 20 Million Diffusers, 40 Million Candles and 15 Million Room Sprays a year, underline its ability to consistently produce and distribute high volume and high quality products.
Our Facilities &
Services
 
Unlike many contract manufacturers, Copenhagen Candles enjoys full ownership of its manufacturing plant in China and operates a high-tech UK warehouse and distribution centre in the UK.
The Copenhagen Candles' team has been carefully assembled to ensure they exceed customers' expectations and simplify even the most complex and demanding project requirements.
We have a UK based team consisting of:
An Experienced Formulation Chemist
A Creative and award winning Design Team
Fragrance Specialists offering market knowledge and useful contacts.
Import, export and logistic specialists
Product examples &
Options
 
Our commitment to innovation & development of products and packaging has built us an extensive range of partners and suppliers.
We can manufacture from virtually any material in any size - so from simple glass to a complex design, we have the resources in place to bring your concept into reality.
Take a look at some of our product & material examples by clicking the link below.
Facilities
Learn more about our Manufacturing and Warehouse facilities in the UK & China.
Our UK site houses our Sales, Creative, Chemist, Fragrance, Import/Export, R&D and Compliance Teams.
Products
Take a look at some of the products we've manufactured - both Private label and own brand.